Ruth Lane & Associates PLLC
Serving the Dallas/Fort Worth Metroplex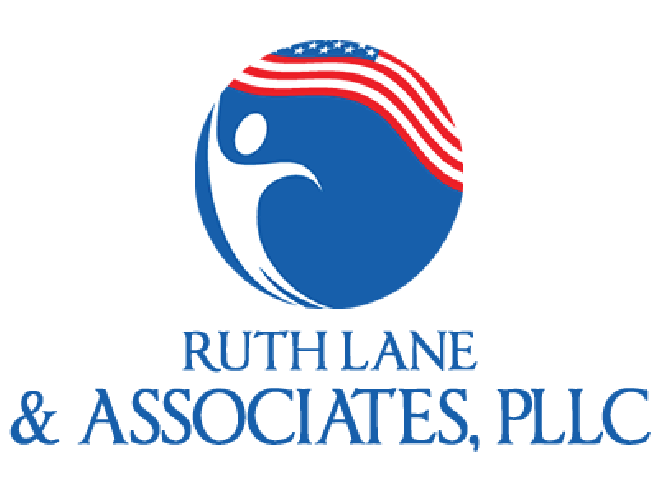 Over 14 Years of Experience in Immigration Law
Ruth Lane & Associates PLLC provides quality immigration counseling and legal representation to clients in the Dallas/Fort Worth Metroplex and is led by attorney Ruth Reese Lane. Ruth Lane is Board Certified in Immigration and Nationality Law by the Texas Board of Legal Specialization and has years of experience in immigration law and advocacy.
Ruth Lane has worked with charitable organizations and in private law practice. She is past president and an active member of the Arlington Bar Association, a member of the American Immigration Lawyers Association, and volunteers as an investigator for the Tarrant County subcommittee of the Unauthorized Practice of Law Committee.
Immigration is a highly complex and constantly changing area of the law. There are many who promise easy solutions. However, anyone seeking legal representation in the immigration field should contact an experienced immigration attorney our firm provides peace of mind, assuring clients that we will completely evaluate and explain all legal options.
All attorneys and the majority of our staff are bilingual in English and Spanish. We all so have staff speaking Hindi, Urdu, and Bengali.
Initial Consultation Information
Initial consultations may be in person or via telephone depending upon your preference. The consultation fee is $100. If you retain Ruth Lane & Associates PLLC for legal services within one month from the date of the initial consultation, any consultation fee paid will be applied to the case fees.
Payment plans are available for many cases and we accept payment by credit card.
Consultations are by appointment. Please call for current appointment availability.